About Us
Since the establishment of the company in 2008, Trans Reiro is a qualified and successful service business in the transport sector. We are an experienced quality-and service orientated team with reliable drivers and a modern car pool. With our special refrigerated van body we offer the possibility to transport grain hygienically. Also every other kind of pallet goods can be transported refrigerated. Your satisfaction and the optimal service are our highest priorities. Responsibility and safety are as a matter of course to us!
Team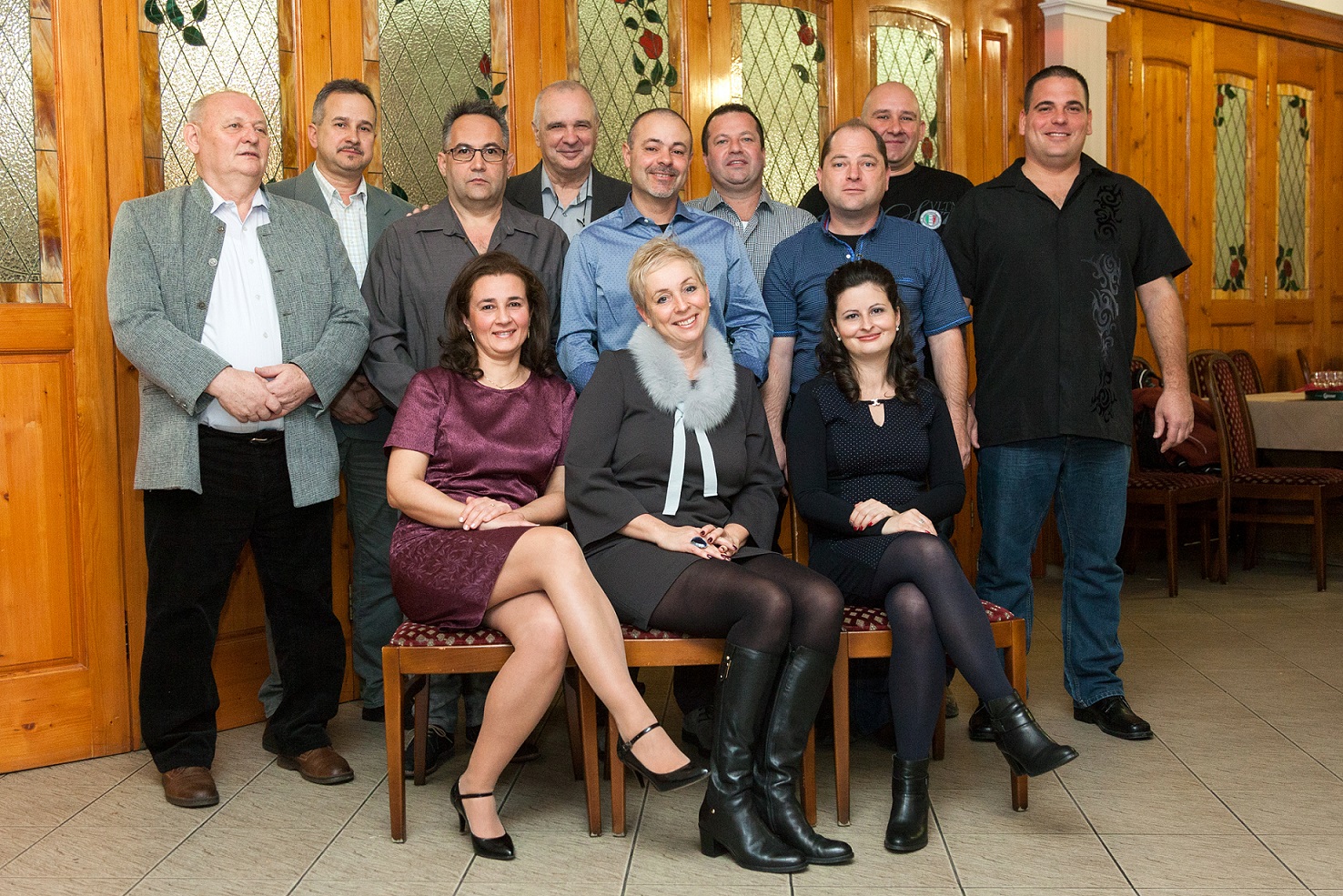 legal notice
owner: Roswitha Frei Aichhorner
business manager: Judit Horvath
Trans Reiro KFT.
H-8900 Zalaegerszeg | Flórián u. 10 KAF-20-001373 | Tel + Fax:+36-92-346-653
UID: HU 14387931